I love the loose black bow in the back of this dress! It's so carefree but also sophisticated.
Some of the images from Sofia's new ad campaign with Louis Vuitton handbags: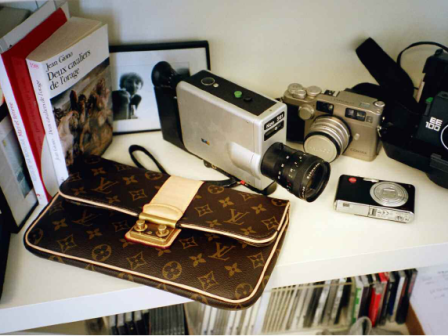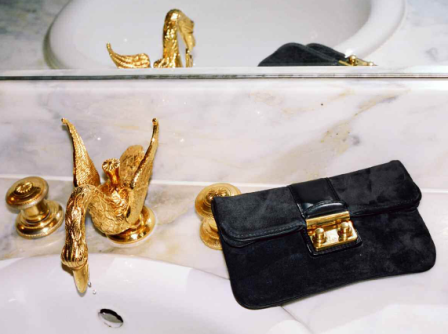 Behind the scenes of the Miss Dior Cherie ad! I LOVE the construction of the light pink dress:
But, truly, THIS is why god created dresses:
Tres jolie!
Ok, I've gotten carried away! ;)